Providing a range of co-curricular opportunities is important to us because we value each child's individual skills and interests, and we want to give every opportunity for students to grow and further their potential.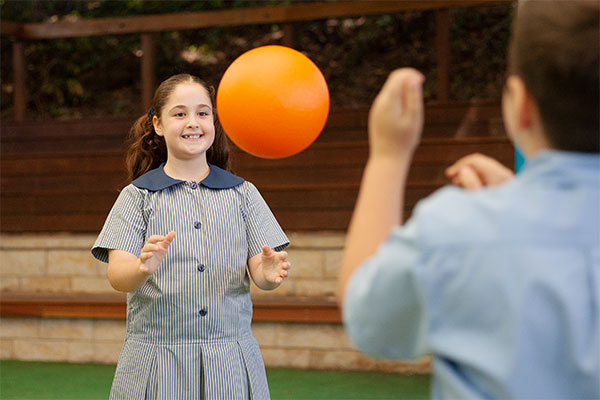 Sport
At St Anthony's, many sporting opportunities are provided. We provide balanced and diverse programs that meet the needs of all our students regardless of their level of skill and fitness. Students can take part in soccer, oz tag, gymnastics, swimming, athletics, rugby league, dance, skipping and netball.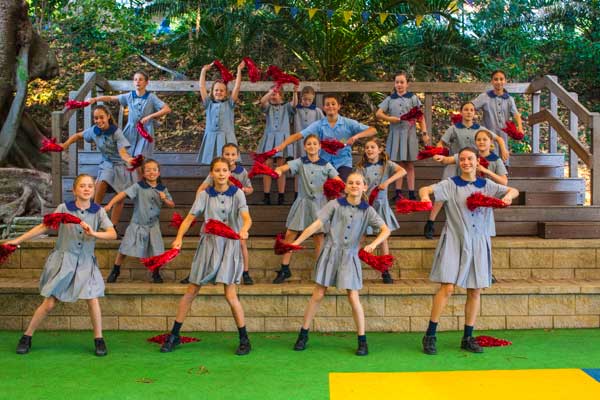 Creative Arts
Gaining confidence through the creative arts is important to our students.  Students can take dance, music, drama, choir and debating. We also offer visual arts and Glee club. We have a variety of instruments students can learn including guitar, keyboard and piano.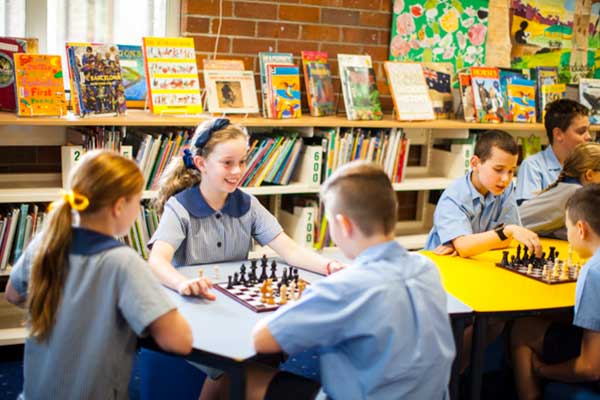 Clubs
We have a variety of clubs that ensure our students are expanding their minds. We offer code camp, chess, chrome crusaders, passive play and a library club.